VMS can also source a variety of printer supplies and media, so you can maximize visibility, ROI, and productivity. Through our premier partner Zebra, we can offer labels and tags, RFID labels, thermal ribbons, wristbands, and more.
Tailored for Your Business
We understand printing supplies are not interchangeable and there is no one-size fits all solution. Depending your needs and environment, VMS can help you procure the correct labels and tags. By providing you with the right media, your production will not be interrupted by faulty or faded barcodes or unqualified applications and materials.
Unmatched Expertise
VMS has over 20 years of experience in the supply chain industry, and that includes supplies. We have a dedicated team just for printing supplies and you can rely on us for quality and assurance, so you can focus on what is important–running your business.
Service You Can Count On
Printer supplies are an integral part of your business and choosing the wrong materials, using ill-suited labels or poor-quality supplies can drastically hinder your business. That is why it's important to get help from experts like us, so you don't have to do it alone. We offer free consultation and assessment to identify opportunities for improvement, process enhancement and provide you with managed inventory options.
OUR PORTFOLIO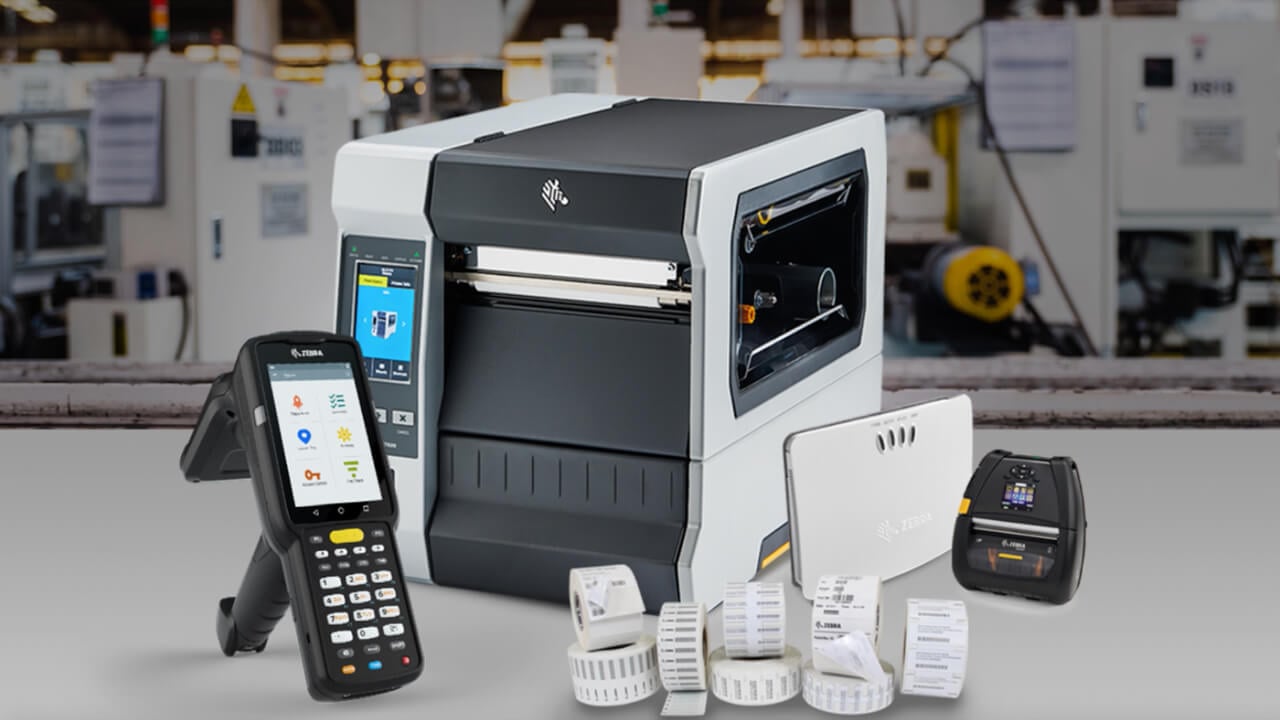 Labels & Tags
Zebra has compiled a wide selection of thermal barcode labels and tag materials to fit nearly any application and budget:
More than 100 pre-tested paper and synthetic label and tag materials including paper, synthetic, easy-to-remove, tearproof, tamper-evident, for hard-to-label surfaces, compliance solutions, and custom
500 in-stock ZipShipSM products ready for immediate shipping
UL/cUL- and CSA-approved materials
Customization is available for unique sizes, specialty formats, or preprinted content.
---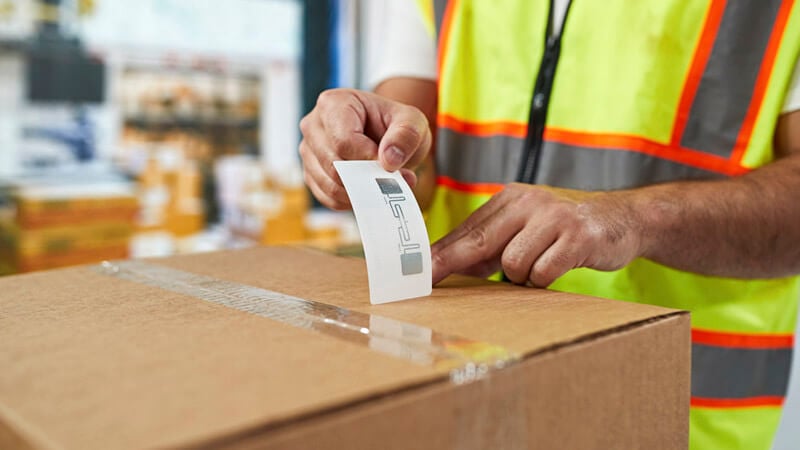 RFID Labels
Quick RFID solution testing and deployment
30 stock items
The latest chips
High-performing Zebra-branded inlays
State-of-the-art presses and RFID manufacturing equipment for customized RFID labeling solutions
---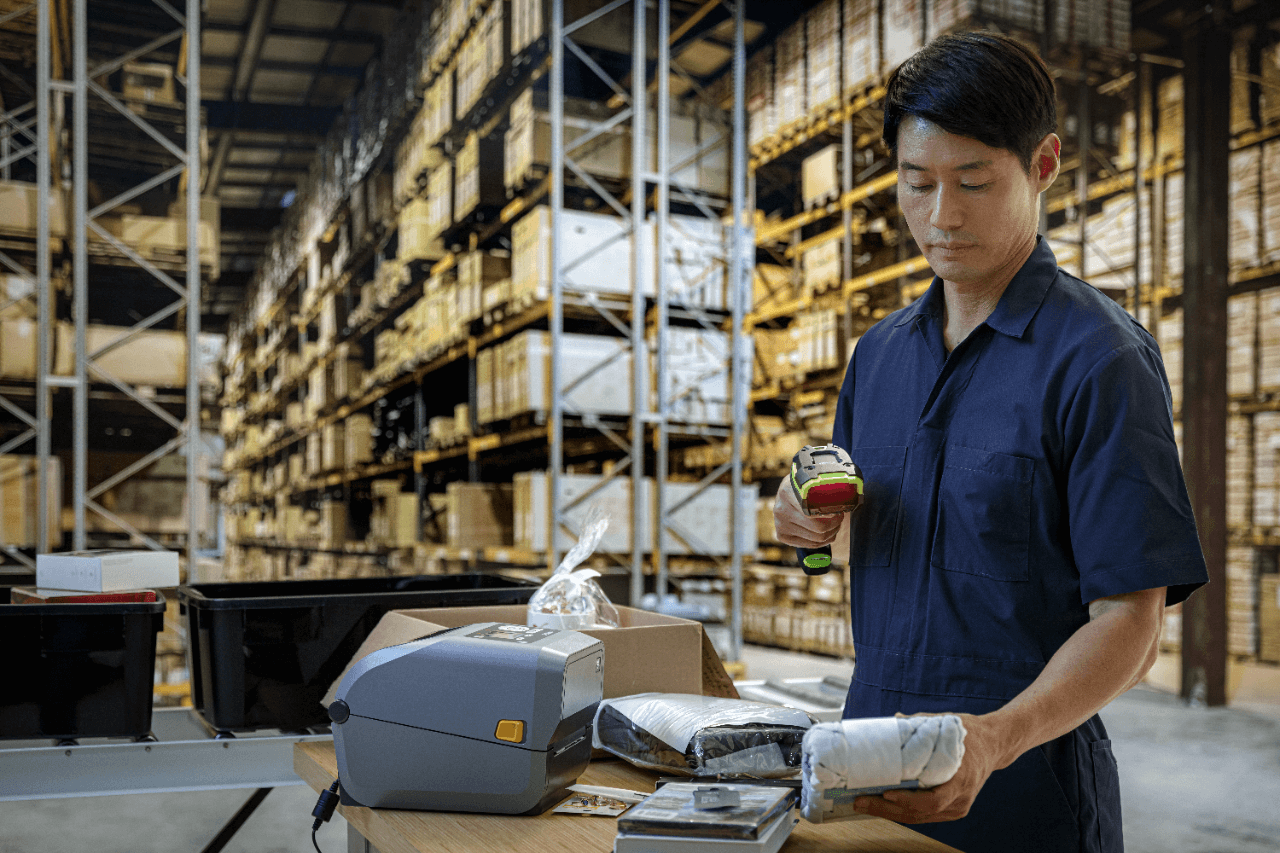 Thermal Ribbons
Choice of wax, wax/resin, and resin ribbon formulations enable the right thermal transfer material durability for the demands of the application
UL-certified wax/resin and resin ribbons
High-quality backcoating prevents buildup and other printhead damage
Available for all Zebra industrial and desktop printers
---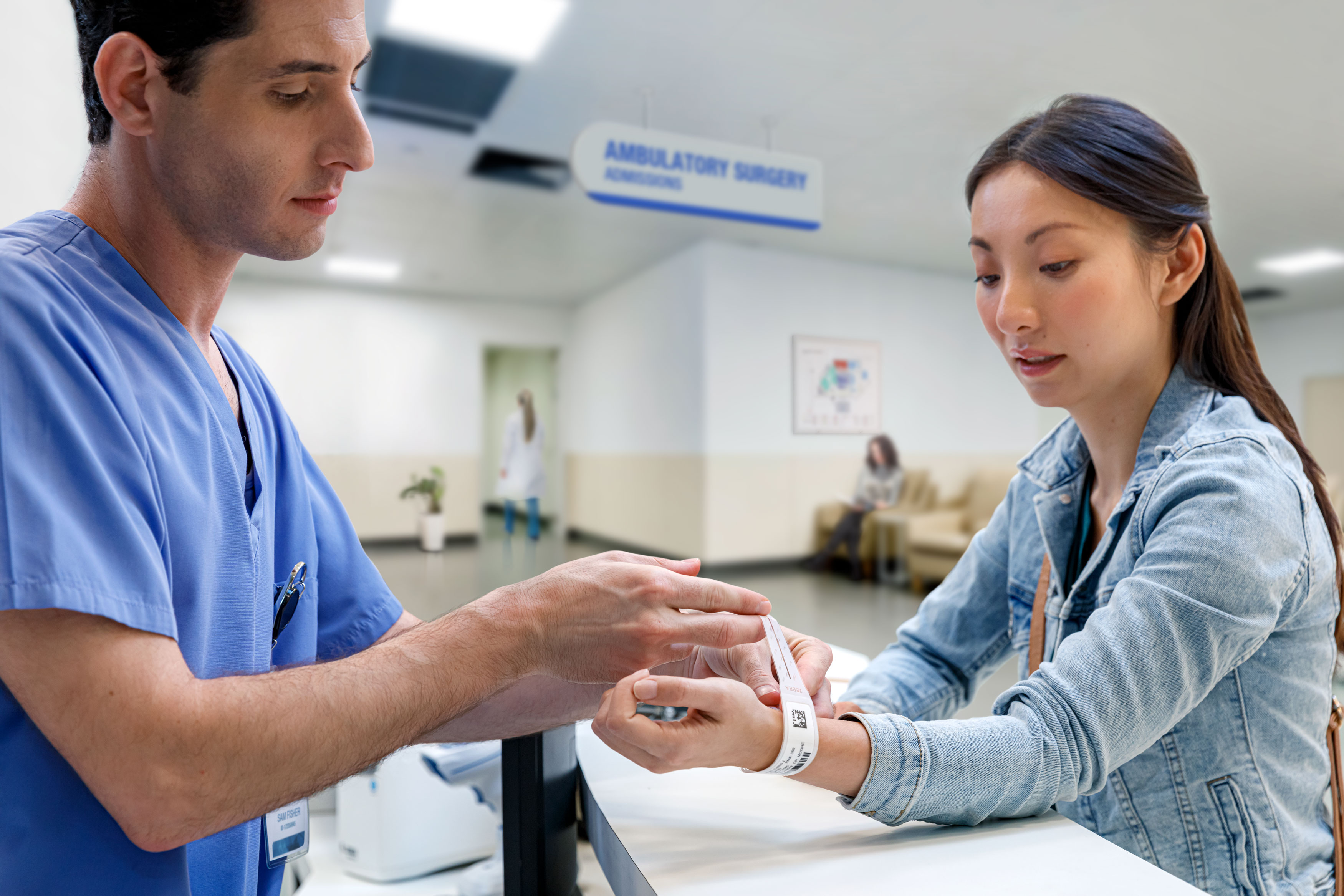 Wristbands
Hospital bracelet and patient identification wristbands
Wide range of the most durable and easy-to-use direct-print laser and thermal wristbands available
Stand up to harsh disinfectants and maintain scanning integrity for the duration of the application
Suit any patient type or hospital department workflow
Broad portfolio—from general patient population to labor and delivery, to neo-natal to outpatient services, and everything in between—that ensures the best match to unique needs
---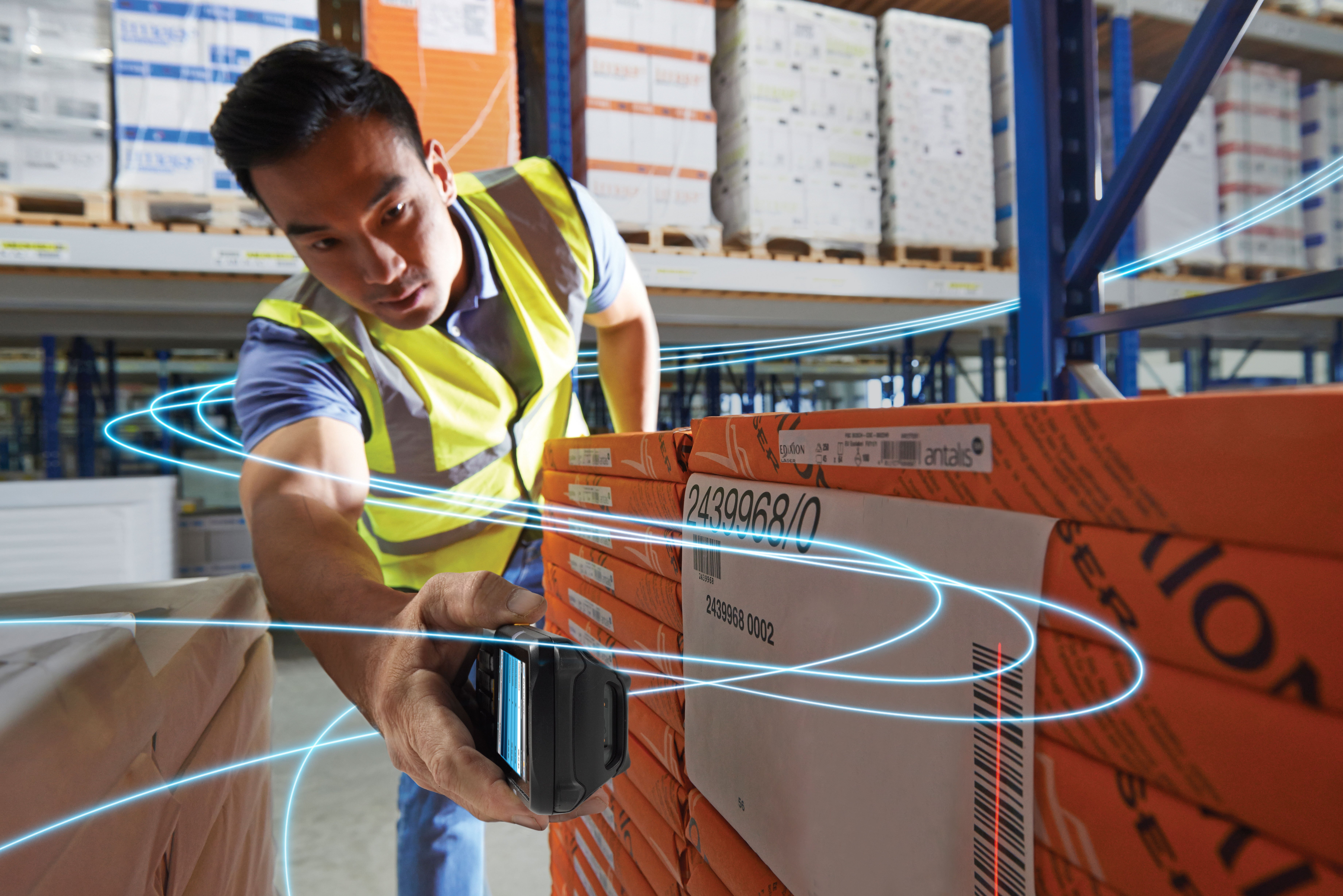 Zebra Value
Zebra Supplies are engineered and certified to work best in Zebra thermal printers. Using Zebra's supplies in your Zebra printer will extend its useful life.
Versatile's Partnership with Zebra Technologies allows us to offer Printhead Protection. Any Zebra printers exclusively running Zebra certified supplies, procured through Versatile are eligible for FREE replacement printheads whenever needed.
Zebra and Versatile can offer Managed Inventory Programs for your custom supplies. These programs help avoid variable pricing and long lead times that come with custom supplies.
---
Schedule Your Supplies Consultation Today!
Increase efficiency and accuracy from procurement to dock door.